Fastening solutions for ventilated facades
Allface offer the entire range of fastening technologies for ventilated facades. Our system components are high-quality, durable, economical, and meet all necessary technical requirements.
Allface Smart Fixing Systems ensure the successful installation of sophisticated facades, of all types. Building contractors, Architects and specialist installers rely on us when designing lasting, safe, and wonderfully aesthetic buildings.
Allface, as a driver of innovation, offer a full range of technical services, from design to execution. Our international sales network ensures we remain in constant touch with our ever growing client base.
We provide bespoke designs and specifications to customer requirements, supporting all the professionals involved in construction projects. This can often result in custom-fit support profiles, wall brackets and modular systems for ventilated facades.
→ Systems & Applications
Allface continuously develop innovative Smart Fixing Systems for the international construction industry. Choose us as your full-service partner to complete your facade project, no matter how unique or complex — to the highest technical quality.
→ Company
Finesse is a hallmark of sustainably superior architecture. Allface smart fastening technology satisfies the most demanding of projects. The result: modern buildings with a spectacular appearance.
→ Projects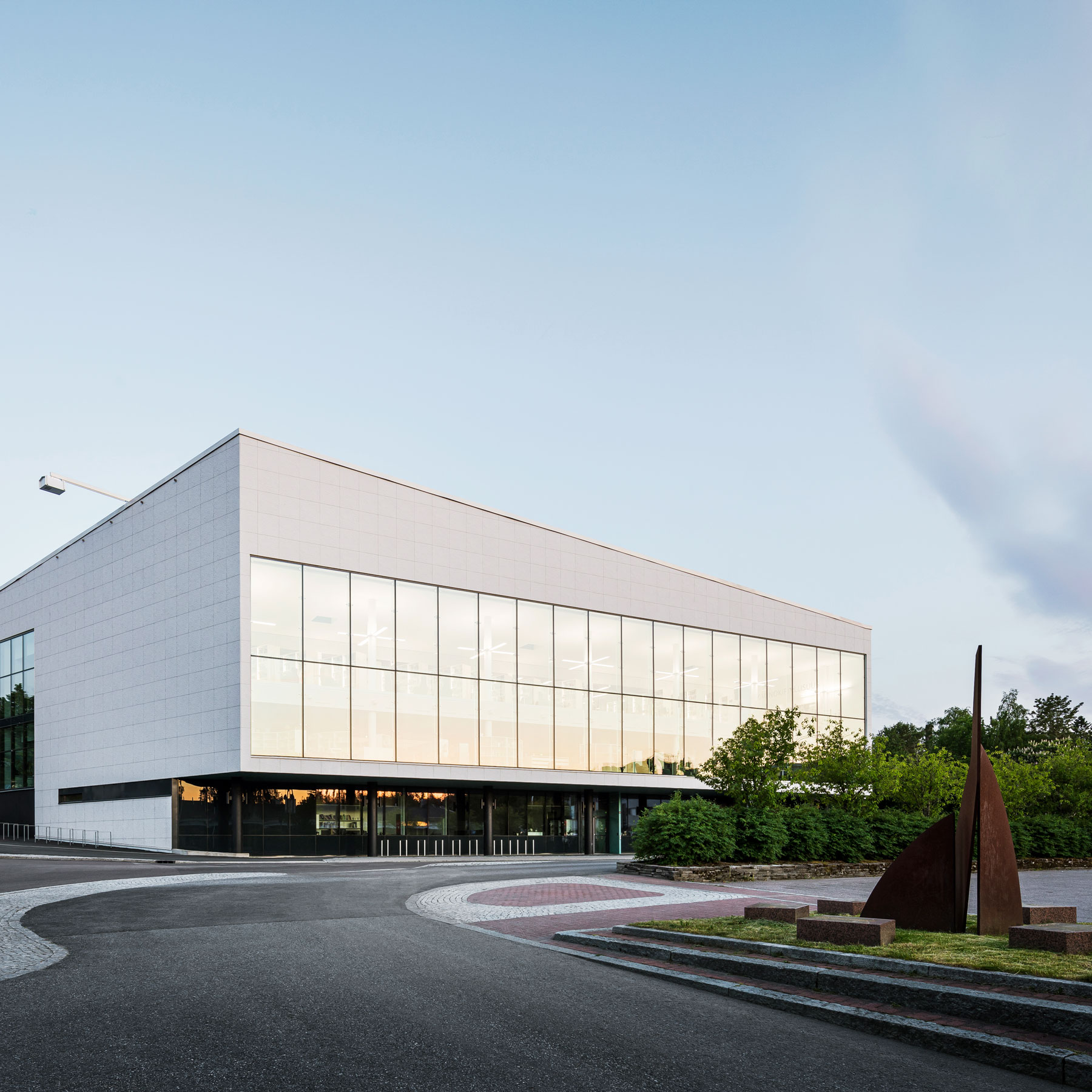 Our ongoing success is achieved because we fully understand the complexities of buildings. We continually discover new methods and opportunities based on global experiences, offering our customers new perspectives.
Systems & Applications
We design and manufacture the specific components needed to meet any fastening requirements — whether open or concealed, glued or mechanically secret fixed.
More information